Posted on June 6th, 2017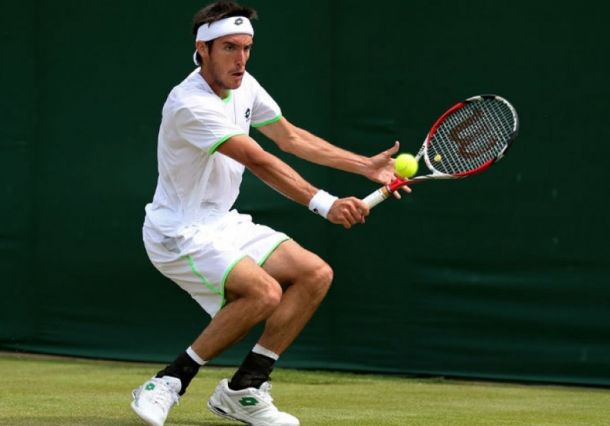 Almost all the tennis courts consist of marvelous designs and beautiful picturesque. It's difficult to make comparisons and list out few courts. Even if you are not a professional tennis player you would love the beauty around the tennis courts. Some of the most breathtaking courts have been listed below:
Court Philippe Chatrier, Roland Garros
Built in the year 1928 this court has been named after the former chief of French Tennis Federation. It has been the home for the French Open title for many decades. It has witnessed some of the best competition over the years. There are four main spectator stands in this venue that have been named after four legends from France. It has a seating capacity of 15,000 people and at present the legendary tennis player Rafael Nadal considers it to be his second home.
Centre Court, All England Club
This is one of the oldest tennis stadiums in the world. It is a dream for every tennis player to play in this court once in his lifetime. It is the home to one of the most talked about Championships i.e. Wimbledon. This arena has gone through many changes over the years and at present, it has retractable grass that can easily absorb water and this helps in getting rid of delays caused due to rain.
Indian Wells Tennis Garden, Indian Wells
It hosts the fifth largest championship in the world that is known as Indian Wells Masters. Situated in California, USA this ground has been hosting the Indian Wells Masters since the year 2000. The name of the championship was changed from Indian Wells Masters to BNP Paribas Open. It has a seating capacity of 16,100 and this arena is known to be one of the most beautiful courts around the world.